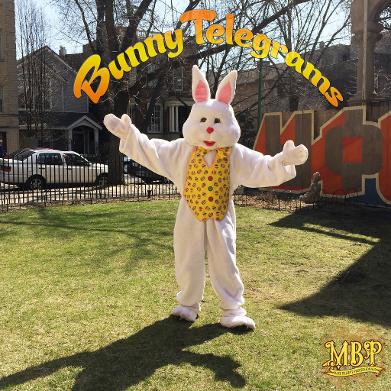 Book Your Entertainer Today

We are excited to send our entertainers out to your next celebration. Call and book your next show. Join our mailing list now to receive discount coupons and special offers HERE.

Our unique shows are suitable for all audiences, young and old. We offer various performances, from large stage shows to individual roaming entertainers. We even feature a variety of specialty skills including live disc jockeys and photography. We will work with you to create custom shows for each of your special events, captivating and fascinating your guests.

West Suburbs Office: 708-302-3458
3109 Oak Avenue
, Brookfield, IL. 60513
Chicago Office: 708-369-0457
3301 S. Emerald Ave, Chicago
, IL. 60616
Email: booking@marsh-mallo.com
Serving the Greater Chicagoland Area
*Also traveling to surrounding states
CLICK BELOW & FOLLOW US ON FACEBOOK