We look forward to entertaining for you! Our roots lie in the Triton Trouper Circus starting in 1971 where Mary learned how to juggle and clown. Her son David and daughter Lisa both joined the circus in the year 1986 and stayed with Triton Trouper Circus for over 10 years through multiple roles. We have since expanded and developed from the original family to include an assortment of costumed characters, balloon sculptors, fire spinners, belly dancers, body painters and other skilled artists. All our performers are conscious creatives who are talented, professional and love what they do. We will find just the right entertainer for your next event and help you create an exciting environment for all your guests.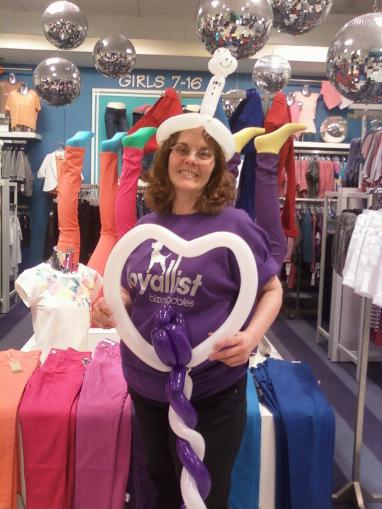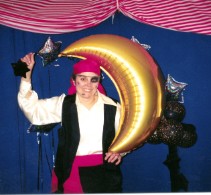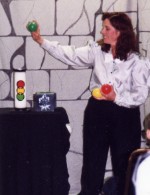 Mary Ziemba is the founder of Marsh-Mallo Entertainment and has been providing entertainment services for over 40 years now. She blends her unique talents of magic, juggling, balloon comedy, dancing and rapport into a fantastic show that astonishes her audience each time.
She encourages audience participation and includes volunteers of all ages in her show, all to the tune of upbeat music.

Book Mary to perform for your next show and get the experience and diversity you are looking for in an entertainer.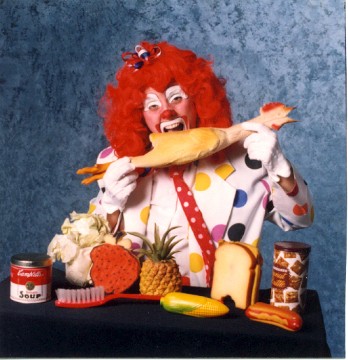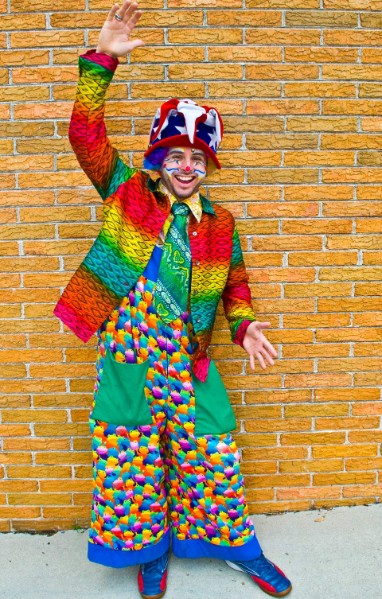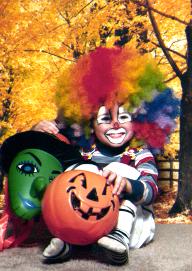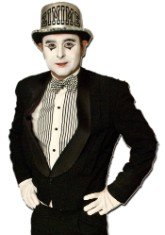 David Ziemba was born into entertaining 34 years ago and has been performing ever since.

He is a magician, juggler, face painter, mime, dancer, balloonist, DJ, photographer and overall uplifting personality.

Never taking time for granted David enlightens any situation, raising the spirits all around him wherever he goes.
Whether you need a DJ, clown, superhero, impersonator or professional documenter, he can serve in many positions.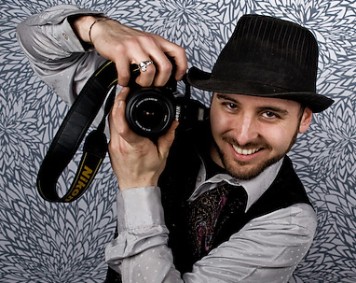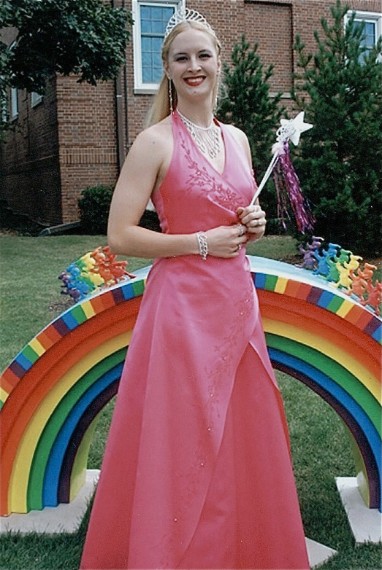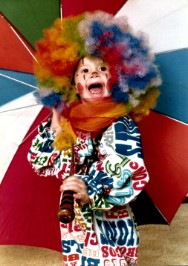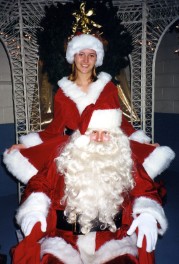 Lisa Ziemba has also been entertaining the world ever since she was born 31 years ago.

She is a fantastic juggler, face painter and balloonist with a heart of gold.
Always kind and genuine she delivers a special performance to any and all events.
If you need a princess for your next event Lisa can come sprinkle her fairy dust to liven up your audience.